Wireless carriers are aggressively pursuing lease renegotiations and cell site relocations which are directly impacting landlords and tower companies. The current tower leasing model is showing signs of fatigue. Carriers are being forced to cut costs through lease renegotiations and cell site relocations due to shrinking profitability, increasing demand, and upcoming 5G technology upgrades in an effort to survive the highly competitive wireless industry.

How could this affect wireless lease landlords?

1. Rent Reduction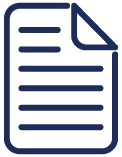 Carriers are seeking lease renegotiations with current wireless lease landlords and are making the following requests:
Lower rent payments
Reduced escalation
Extend lease terms at low rates
Increase expansion rights at no cost
2. Cell Site Relocation
If new terms are not met with the current landowner, in some situations it makes more sense for the carrier to relocate the cell

site. In a tactic called "Rip and Replace", the site could move to a near by location if the new landlord and tower company meet the carrier's lease demands.
Carriers are outsourcing to 3rd party negotiators to renegotiate their ground and colocation leases. In some situations, if new lease terms cannot be met, it might make sense for carriers to terminate the current lease and move – which has never made sense before UNTIL NOW. See below for an example lease renegotiation letter a 3rd party sent a site owner.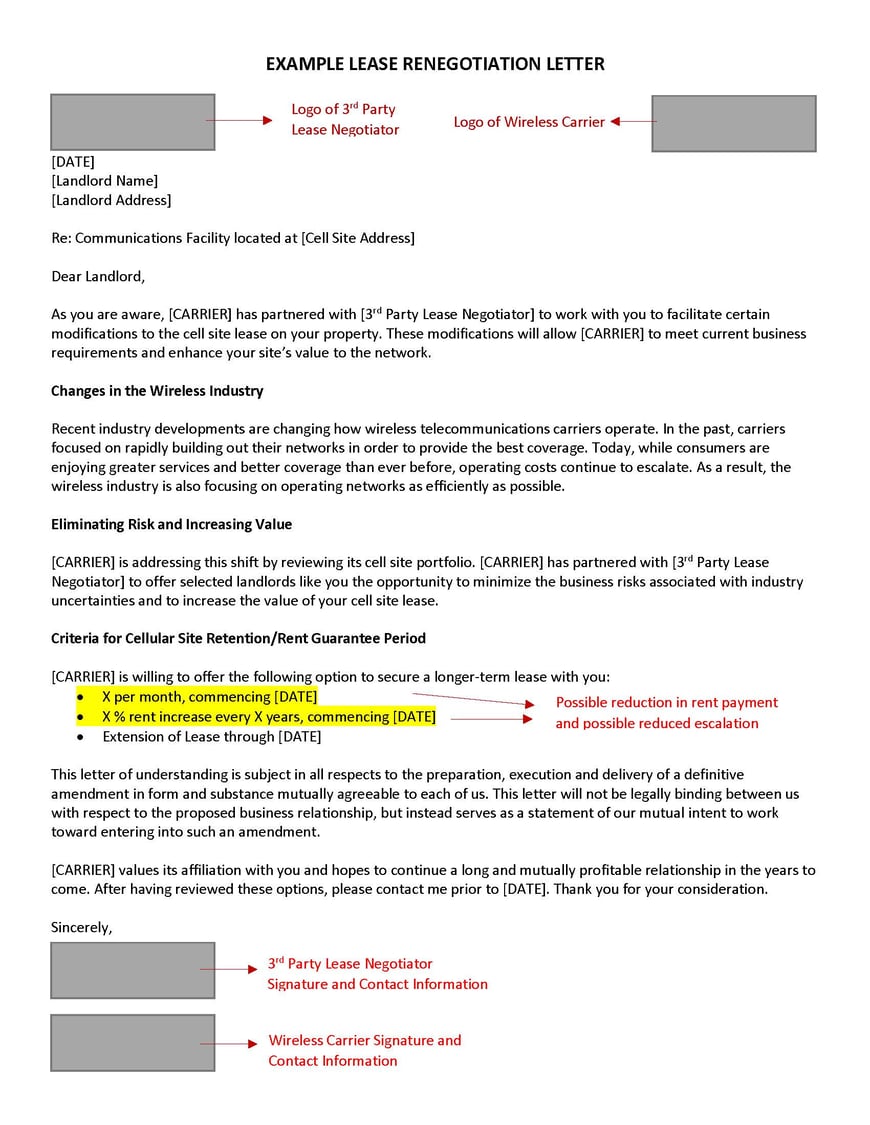 Call a wireless lease expert today to find out how you can stay ahead of the lease renegotiations and make the most profitable decisions with your cell site assets.
About TowerPoint Capital:

TowerPoint Capital is a leading institutional investor in and manager of wireless real estate across the United States. Since 2007, we have created long-term value for our landlord and corporate partners by emphasizing the company's core values — Knowledge, Professionalism, Integrity, Partnership. TowerPoint's leadership team possesses fifty years of combined experience, having invested in (or financed) over $1 billion in telecommunications infrastructure and real estate-related assets. TowerPoint is headquartered in Atlanta, GA with satellite offices around the US.